Adric Exiled On Earth (2)
A Study of Classic Doctor Who Series 7
2 years ago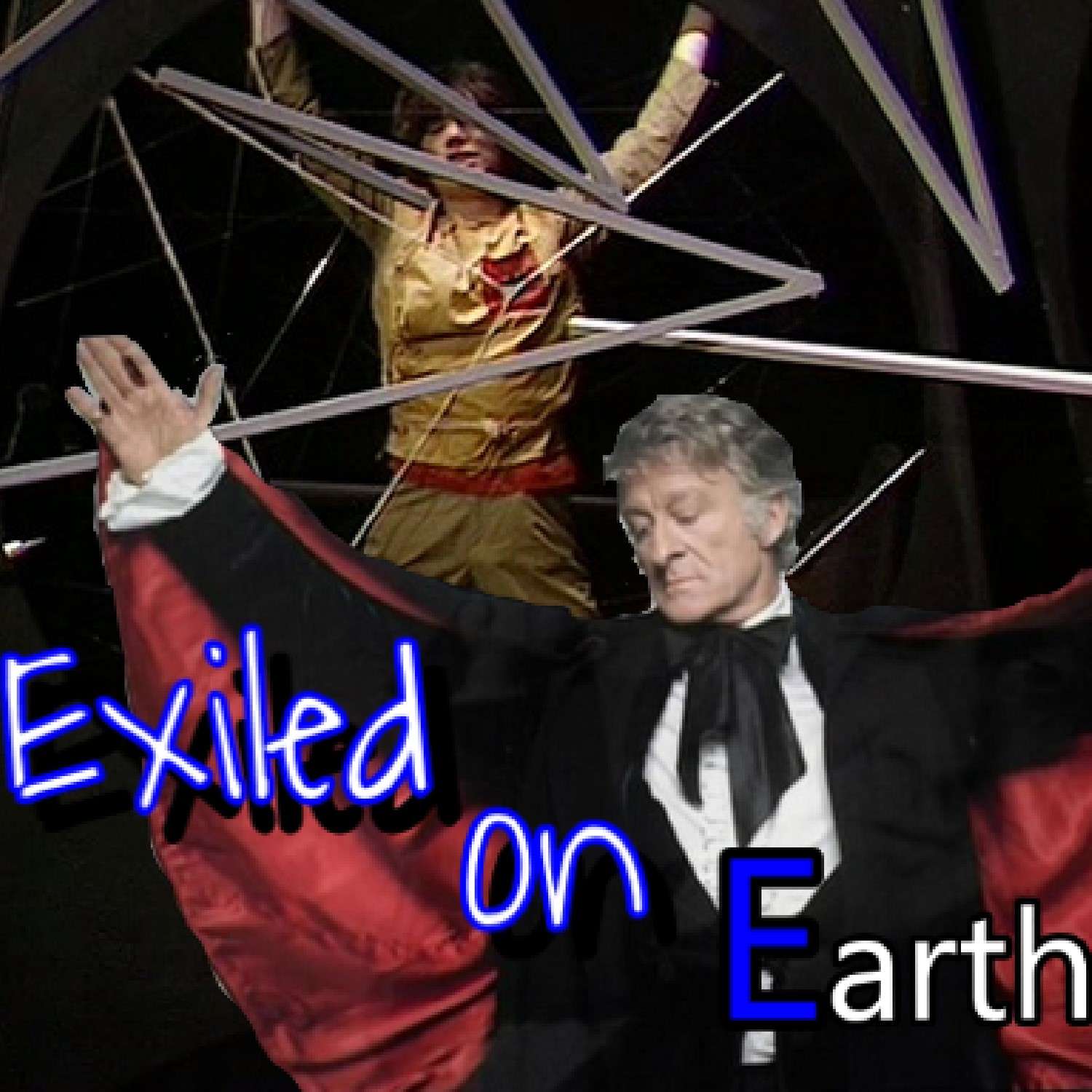 Episode Notes
Welcome, fellow travellers through Space and Time. We are most grateful that you have chosen to take an interdimensional trip with us!
That's Great, Adric... A Doctor Who Podcast and it's really really great...
This episode of TGA features a study of Classic Doctor Who Series 7- the first Series for John Pertwee as The Doctor, the first Series of Doctor Who in color, and the beginning of The Doctor's Exile on Earth.
Adric and SeannieWan go through all the News that's fit to stream, as well as rumors that might pass as news... and might pass as fake news...
In addition, we continue to look at the current Series 10 and the stories being transmitted by the BBC. Knock Knock by Mike Bartlett, and Oxygen by TGA favorite writer Jamie Mathieson.
Adric would like to quietly acknowledge Andrew Allen for his unbelievably creative Doctor Who Funk Theme. You can find more of his work on his YouTube Page.
That's Great, Adric acknowledges and encourages you to check out the artists whose music was used in this episode...
Check out the RSS feed home for That's Great, Adric. You can find out all the information you need to enjoy the show, or skip it altogether and still enjoy the show, or check it out and enjoy the show the same as you would if you hand't checked it out, and of course, obviously, vice versa.
Convince Adric to Socialize.
Subscribe to That's Great, Adric and please,.for the love of Galifrey- leave a review on whichever service you get your podcasts from...
Find out more on the That's Great, Adric website.
This podcast is powered by Pinecast.